CRM From Scratch
We analyse, plan and develop custom modules, designed for our clients' specific workflow, roles, and transactions.
We offer the most innovative CRM and data management solutions on the market. With extensive experience in the creation and development of complex systems, we are flexible and ready for any CRM or data management challenge you can throw at us.

Full Business Analysis
Flexible Dashboard Creation
Upgrade & Streamline Your Business
Improve Your Functionality
Streamlined Integration
Full, seamless integration with any system or program (seriously, we mean ANY)
We offer full, seamless integration with any system or program.
Hand-Coded Integration
Develop Specialize Modules
Complete Social Media Incorporation
Cloud Based Platform
Boost Your Earnings
Improve ROI, Broaden Reach, and Streamline business management
At Webstick, we understand that every business has a unique and separate set of needs when it comes to CRM and data management. We approach each business as a distinct entity; analyzing, planning, and developing a specific system for each client in order to provide the best possible results for your business.
"Outside-the-Box" Thinking
Personalized Service, Personal Touch
Improve Your ROI
Vast Experience (Over a decade)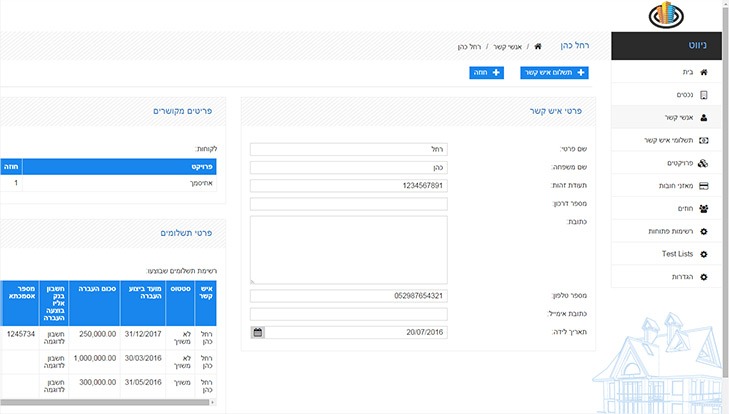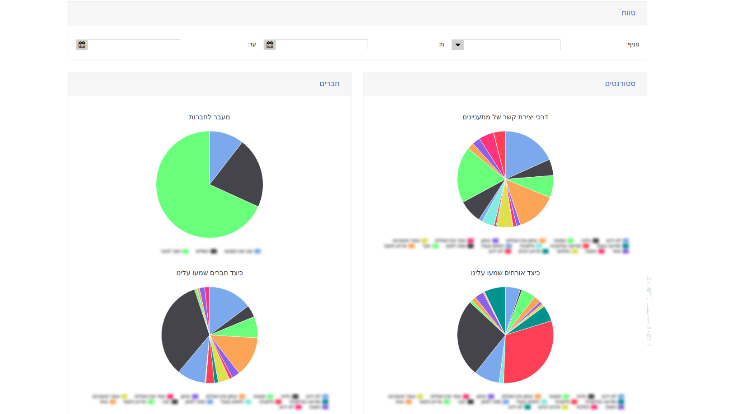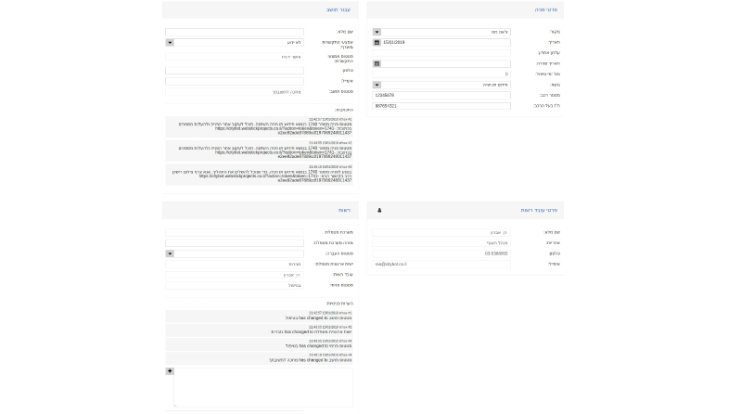 Just Ask Our Clients

Working with Webstick was very pleasant and professional. We had an immediate solutions and explanations for all the questions and problems. The company staff helped to create a high quality website with a smart operating system for a suitable way to communicate with future customers.