CRM From Scratch
We analyse, plan and develop custom modules, designed for our clients' specific workflow, roles, and transactions.
We offer the most innovative CRM and data management solutions on the market. With extensive experience in the creation and development of complex systems, we are flexible and ready for any CRM or data management challenge you can throw at us.

Full Business Analysis
Flexible Dashboard Creation
Upgrade & Streamline Your Business
Improve Your Functionality
Streamlined Integration
Full, seamless integration with any system or program (seriously, we mean ANY)
We offer full, seamless integration with any system or program.
Hand-Coded Integration
Develop Specialize Modules
Complete Social Media Incorporation
Cloud Based Platform
Boost Your Earnings
Improve ROI, Broaden Reach, and Streamline business management
At Webstick, we understand that every business has a unique and separate set of needs when it comes to CRM and data management. We approach each business as a distinct entity; analyzing, planning, and developing a specific system for each client in order to provide the best possible results for your business.
"Outside-the-Box" Thinking
Personalized Service, Personal Touch
Improve Your ROI
Vast Experience (Over a decade)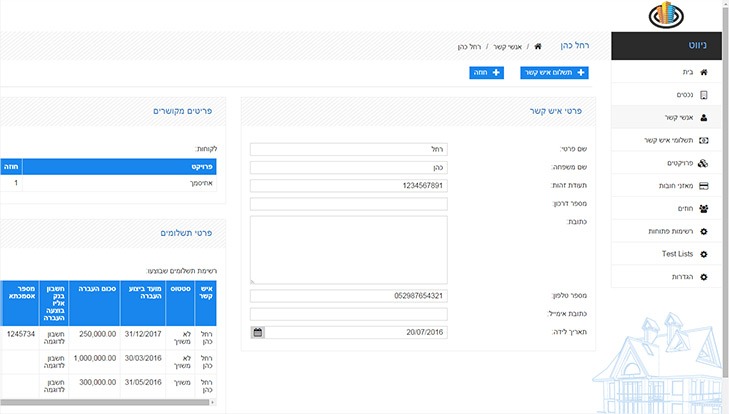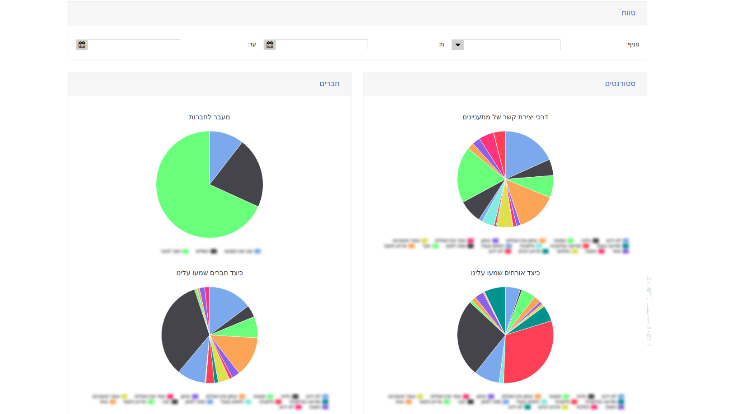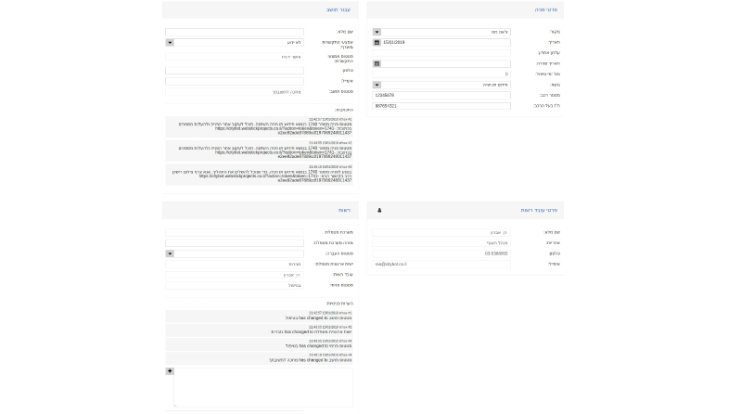 Just Ask Our Clients

Working with Webstick was very pleasant and professional. We had an immediate solutions and explanations for all the questions and problems. The company staff helped to create a high quality website with a smart operating system for a suitable way to communicate with future customers.

,חברות הפינטק מטאור ואמן פיתחו במשותף מוצר טכנולוגי חדש
שנדרש היה להקים לו אתר שיווקי
פנינו לוובסטיק כדי שסייעו לנו במשימה ומהרגע הראשון היה ברור שזו היתה בחירה מעולה
,החל בניהול פרויקט ללא פשרות, תכנית עבודה מדויקת
עמידה קשיחה בלוחות זמנים, שקיפות ושירותיות
!כשכך נראית הדרך, ברור גם שהתוצאה מעולה. שאפו

Content Strategy at Ripples
From full website redesigns to daily maintenance, our project manager at Webstick is extremely responsive and helped us achieve quick turnaround and professional results - even for last-minute requests.

I would like to recommend Webstick for a successful project!
I was a project manager in Makor Rishon.
The service we received was individual, fast and professional.
We really enjoyed the working with them , the meetings were professional and so the detailed explanations of the software operation that we had to learn as a client.
They took care of every little details from project planning to it's implementation.

Head of Design & User experience at BeyeOnics
It was a pleasure working with Webstick. The team's professional approach, versatile experience and attention for every detail produced a remarkable outcome.

Webstick did a great job of not only creating our website how we wanted it to be, but also gave us great insight and tips based on their experience!
Their proven experience and excellence is the reason why our company would recommend Webstick to anyone who is looking to create a customized website.
Grin